Trade Shows & Global News
| Shows in Europe | Date of the show | Place of the show | Website of the show |
| --- | --- | --- | --- |
| Salon de l'herbe et des fourrages | 1 June 2022 - 2 June 2022 | Villefranche-d'Allier - France | www.salonherbe.com |
| TKD 2022 | 9 June 2022 - 11 June 2022 | Almere - Holland | www.tkd.nl |
| GreenTech Amsterdam 2022 | 14 June 2022 - 16 June 2022 | Amsterdam - The Netherlands | www.greentech.nl |
| Foire de Libramont 2022 | 29 July 2022 - 1 August 2022 | Libramont - Belgium | www.foiredelibramont.be |
| SPACE 2022 | 13 September 2022 - 15 September 2022 | Rennes - France | www.space.fr |
| Sommet Elevage | 5 October 2022 - 7 October 2022 | Clermont-Ferrand - France | www.sommet-elevage.fr |
| Bauma 2022 | 24 October 2022 - 30 October 2022 | München - Germany | www.bauma.de |
| SIMA 2022 | 6 November 2022 - 10 November 2022 | Paris Nord Villepinte - France | www.simaonline.com |
| EIMA 2022 | 9 November 2022 - 13 November 2022 | Bologna - Italy | www.eima.it |
| Eurotier 2022 | 15 November 2022 - 18 November 2022 | Hannover - Germany | www.eurotier.com |
| AGRAMA | 24 November 2022 - 28 November 2022 | Bern - Switserland | www.agrama.ch |
| Interpom 2022 | 27 November 2022 - 29 November 2022 | Kortrijk - Belgium | www.interpom.be |
| Agromek 2022 | 29 November 2022 - 2 December 2022 | Herning - Denemarken | www.agromek.dk |
| Landbouwbeurs Leeuwarden | 7 December 2022 - 9 December 2022 | Leeuwarden - The Netherlands | www.delandbouwbeurs.nl |
| Polagra-Premiery 2023 | 13 January 2023 - 15 January 2023 | Poznan - Poland | www.polagra-premiery.pl |
---
| Shows worldwide | Date of the show | Place of the show | Website of the show |
| --- | --- | --- | --- |
| AGRITECHNICA ASIA 2022 | 25 May 2022 - 27 May 2022 | Bitec Bangkok - Thailand | www.agritechnica-asia.com |
| Canada's Farm Show 2022 | 21 June 2022 - 23 June 2022 | Regina Saskatchewan - Canada | www.canadasfarmshow.com/ |
| Farwest Show 2022 | 24 August 2022 - 26 August 2022 | Portland - Oregon USA | https://farwestshow.com/ |
| Agri-Trade | 9 November 2022 - 11 November 2022 | Red Deer, Alberta - Canada | www.agri-trade.com |
| World AG Expo 2023 | 14 February 2023 - 16 February 2023 | Tulare, California - USA | www.worldagexpo.com |
---
Krone introduces GPS-controlled auto bale deposit for BaleCollect. The GPS-controlled and automatic bale depositing feature unloads the bale across the direction of travel for efficient bale handling and collecting.
Contractors seek to collect and load square bales in the fastest possible way. The new GPS auto feat...
Read more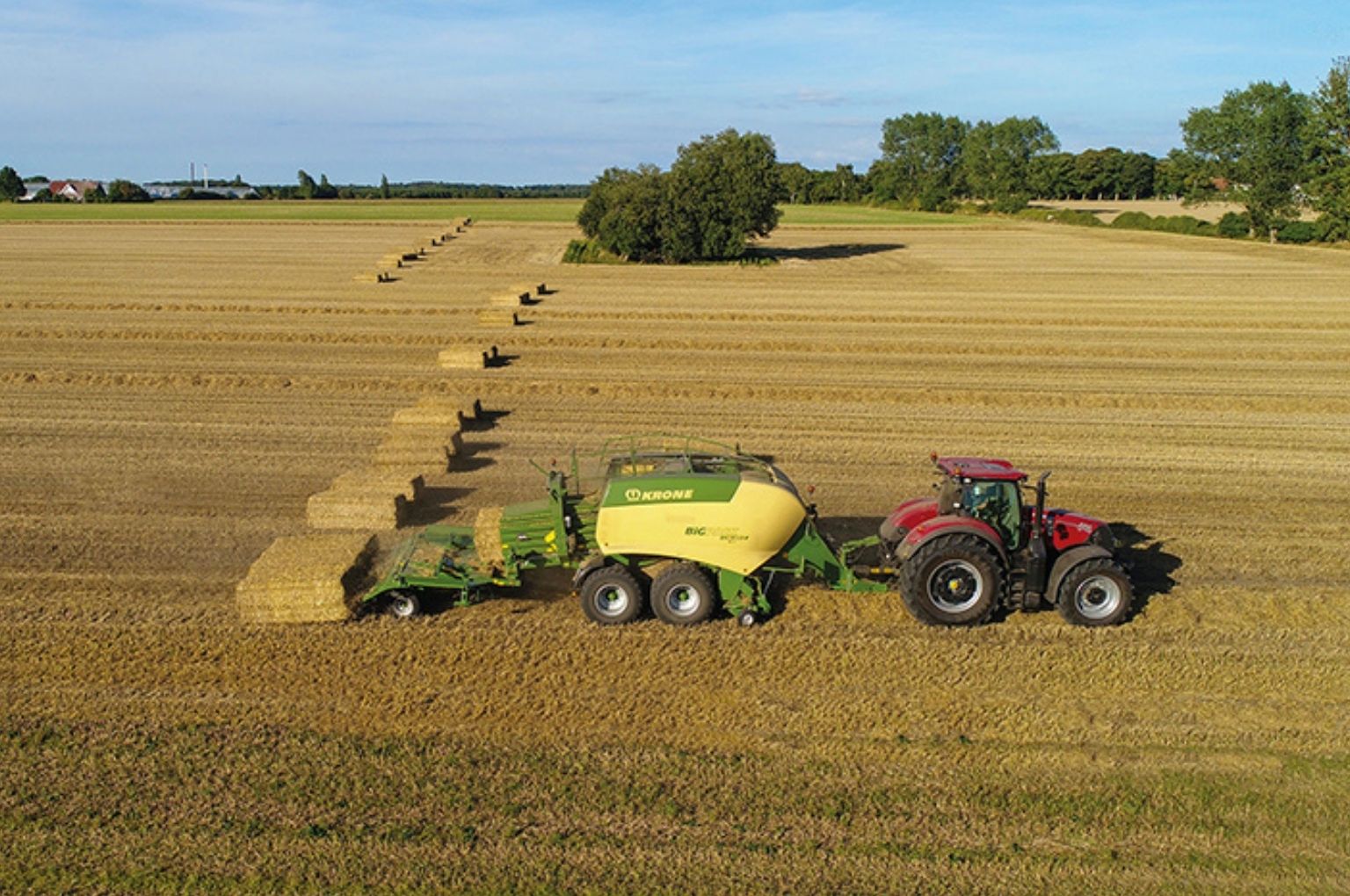 Monday, 16 May 2022
'BKT Land', a new universe without borders, comes into being. A place where the real meets and blends the virtual world. A readily available virtual assistant guides in a futuristic experience in the world of Off-Highway tires. Key words are interaction and immersion.
BKT launches a new era and lands in the metaver...
Read more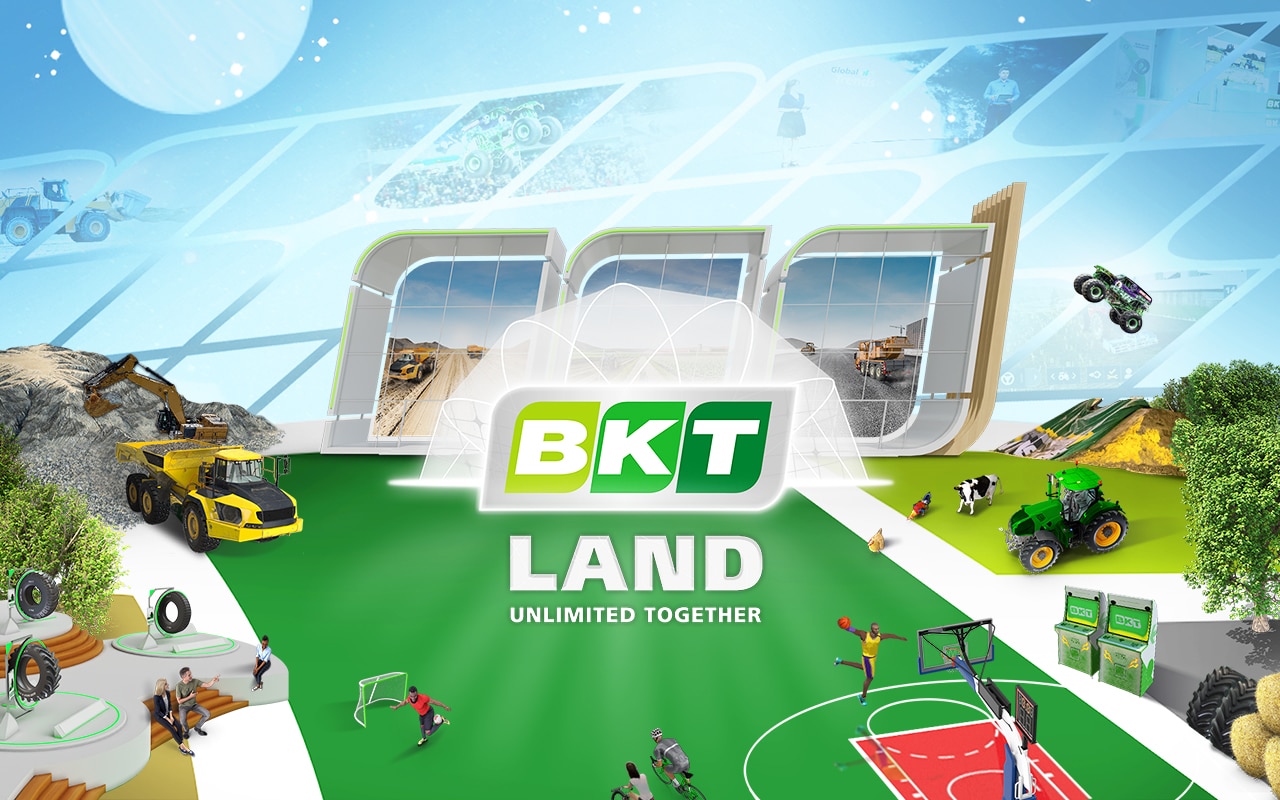 Sunday, 15 May 2022
New Holland was on display at Agrishow 2022 in Brasil with an impressive stand. Here it unveiled to the South American market the CR IntellisenseTM combine and the world's first production methane-powered tractor. New Holland also presented its advanced solutions in the Digital Farming Space.
New Holland Agricultur...
Read more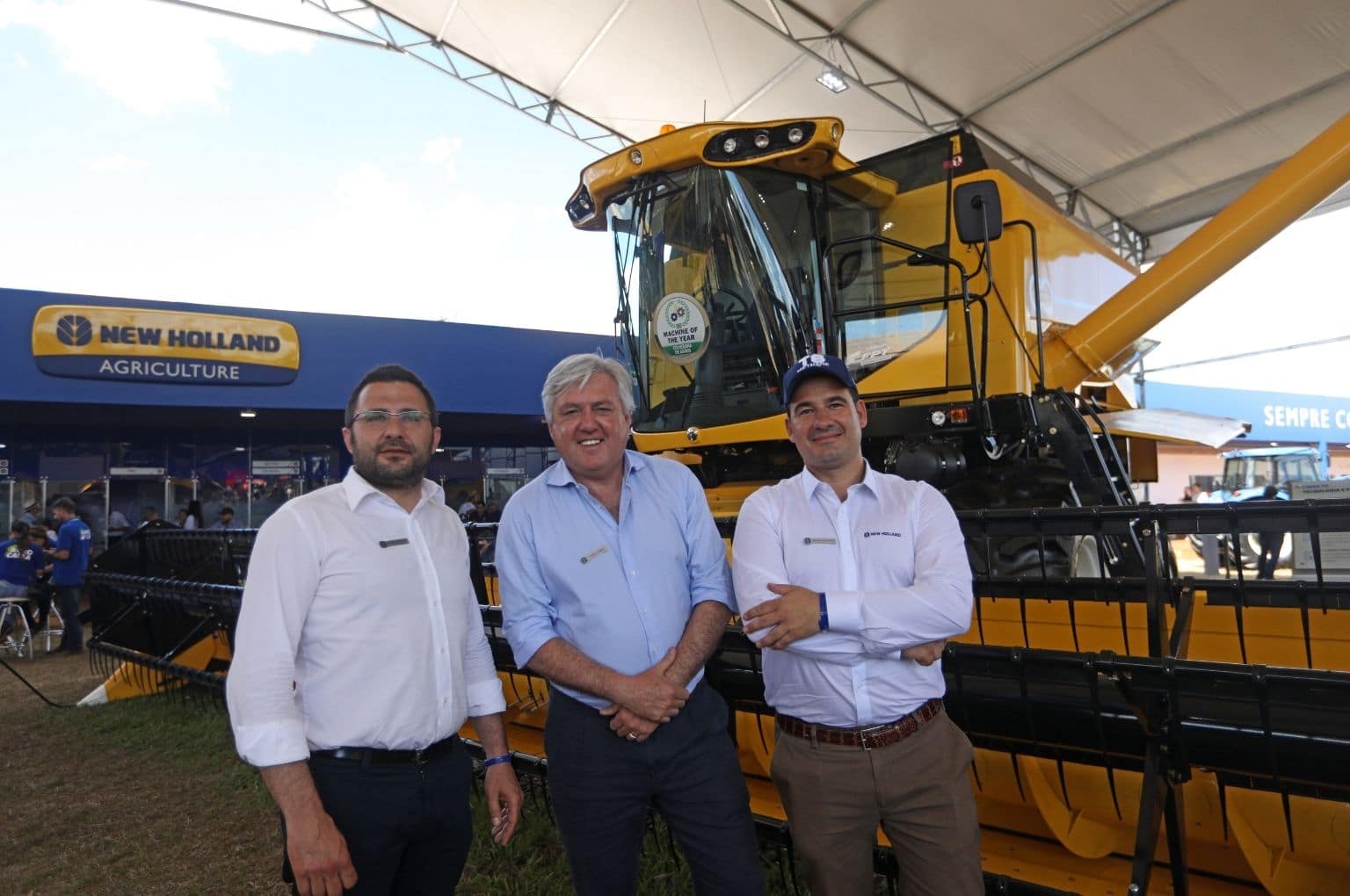 Saturday, 14 May 2022
John Deere's 5G series tractors now offer more model diversity and comfort for the varied tasks involved in high-value crop farming. The series has undergone a complete update for all tractors above 75hp, including five new, more powerful models in the GV, GN, GF and GL configuration.
A key new 5G feature is the fi...
Read more
Thursday, 12 May 2022
Kubota Corporation has invested in Parcel Thrive, Inc. (hereinafter "Parcel"), a US-based AgTech startup company.
Parcel, the Silicon Valley headquartered startup provides a collaboration platform to offer a wide range of products and services in one place throughout the production value chain of mainly fruits, veg...
Read more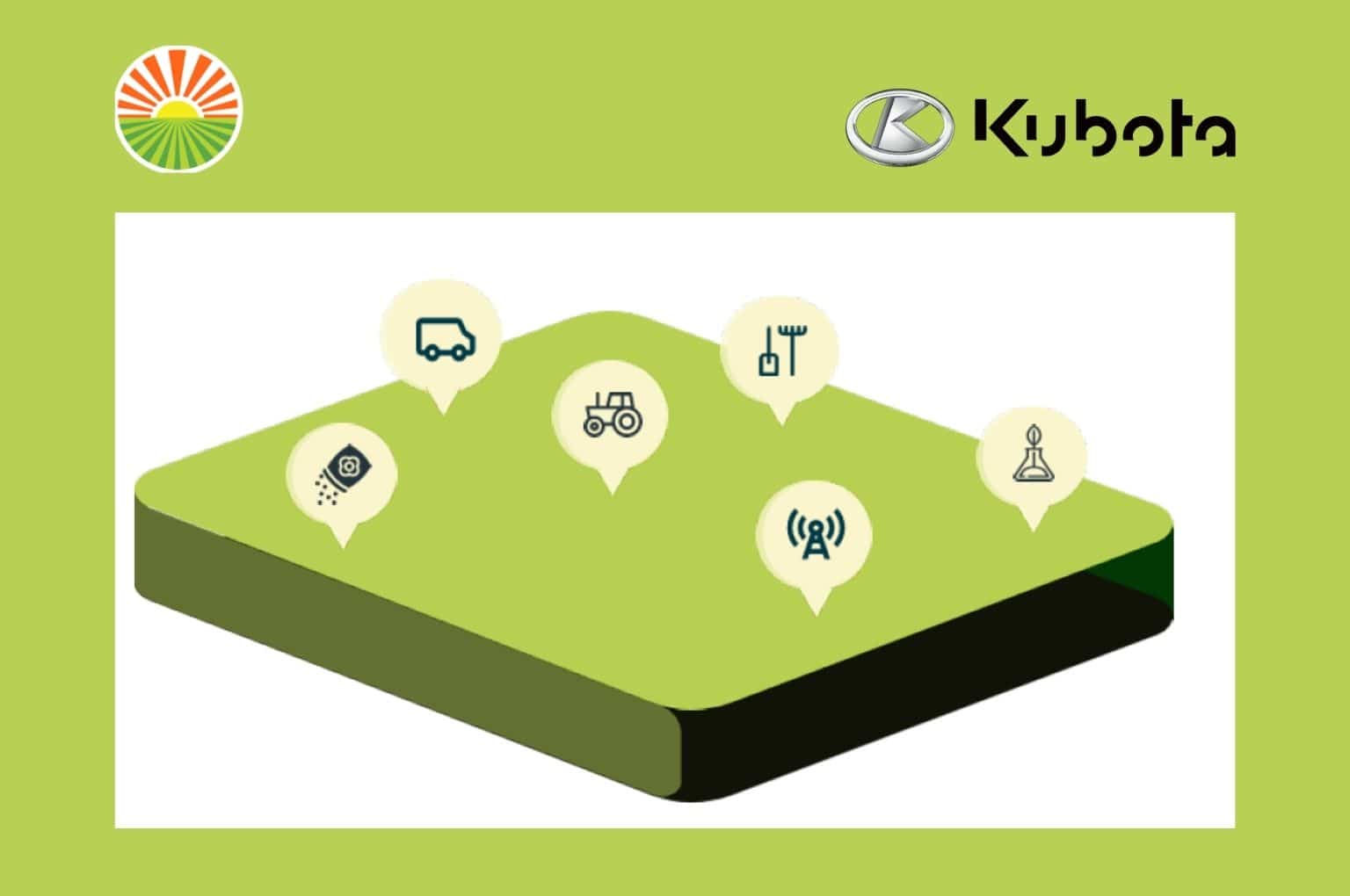 Wednesday, 11 May 2022
New Holland Agriculture, Official Sponsor of the Giro d'Italia 2022, displays a T6 Methane Power tractor along the route of the world-class sporting event, which provides a perfect platform for the brand to spread its message of sustainable agriculture.
The tractor is a game changer, capable even of a negative foot...
Read more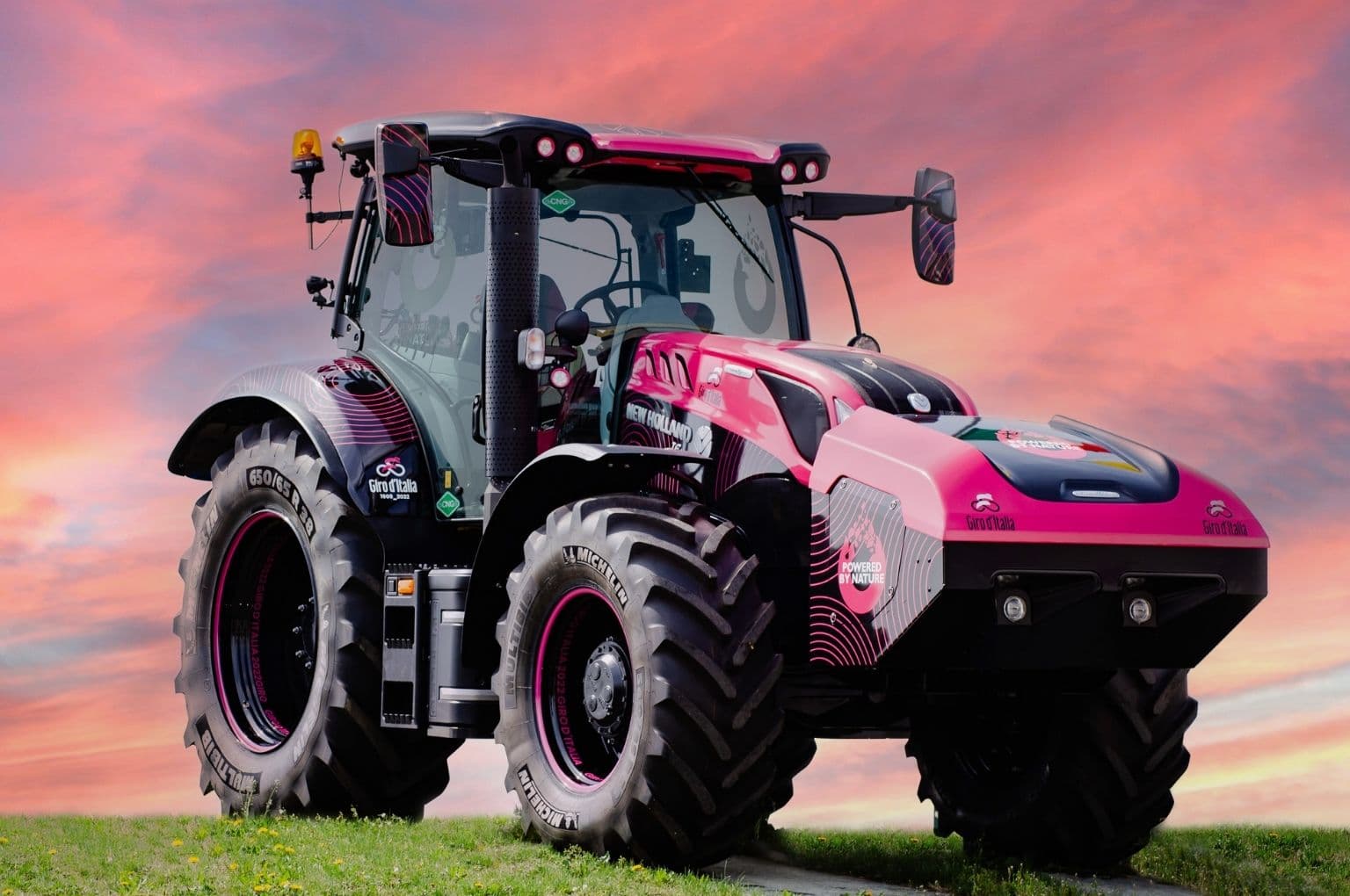 Wednesday, 11 May 2022
Väderstad once again has the pleasure of inviting more than 2 000 farmers and dealers from all over the world for the Väderstad Tour. It started on May 9th and goes on for a total of six weeks until June 16th.
The Tour started to take shape in the 1970's, but the last couple of years it was cancelled due to the g...
Read more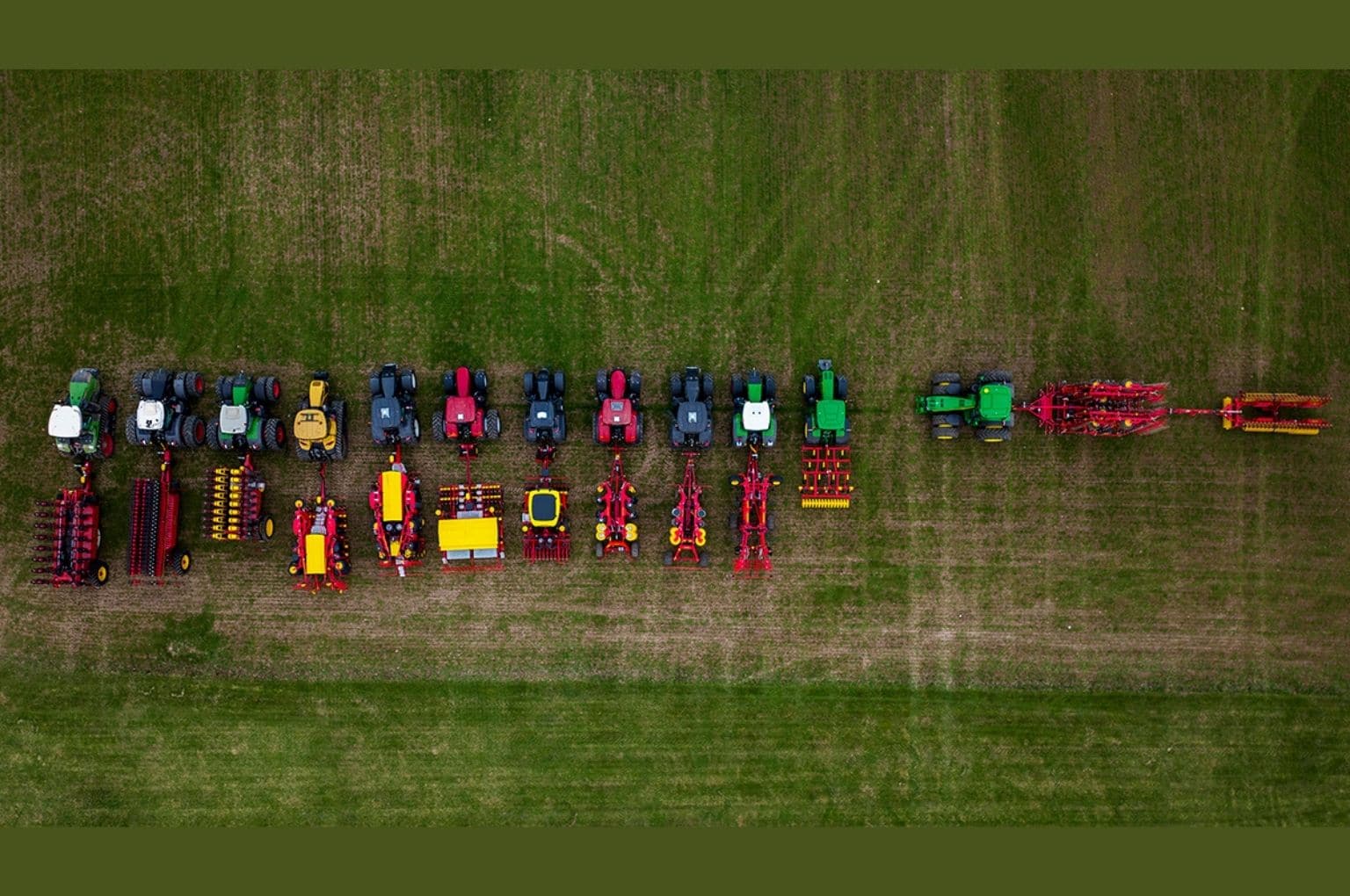 Tuesday, 10 May 2022
Mahindra & Mahindra's Farm Equipment Sector, signed a memorandum of understanding (MoU) with the Jammu & Kashmir Bank in India to finance Mahindra's range of tractors and farm machinery. The objective is to provide affordable loans for its range of Farm Equipment.
As one of the oldest nationalised banks in India, w...
Read more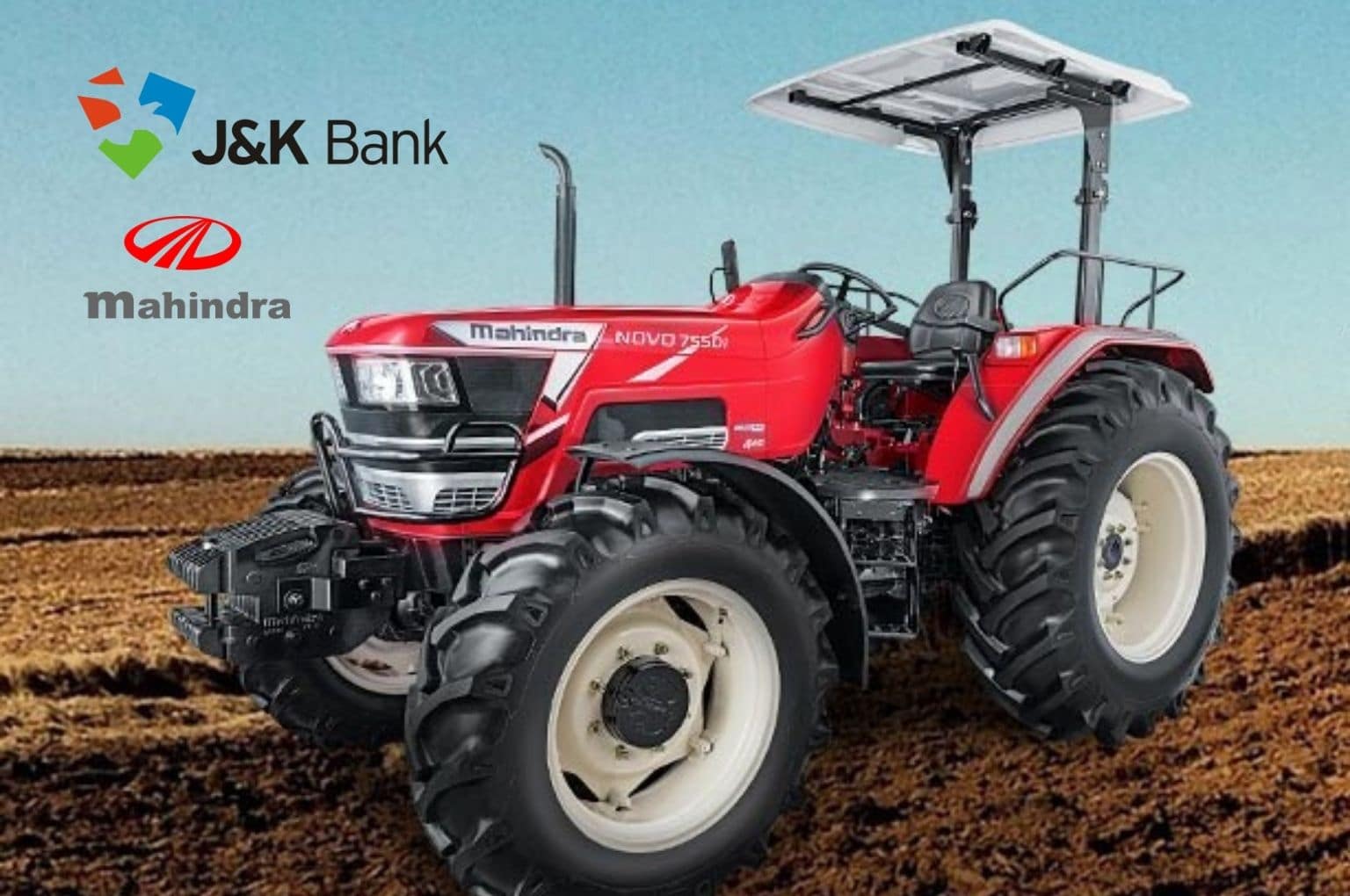 Monday, 9 May 2022
BKT, the Indian multinational specialized in Off-Highway tires, continues the agreement as Official Global Partner of the LaLiga football championship. The partnership of this event, enjoying popularity worldwide, runs up till the end of season 2024/2025.
 "It's not football. It's LaLiga."  The one where the worl...
Read more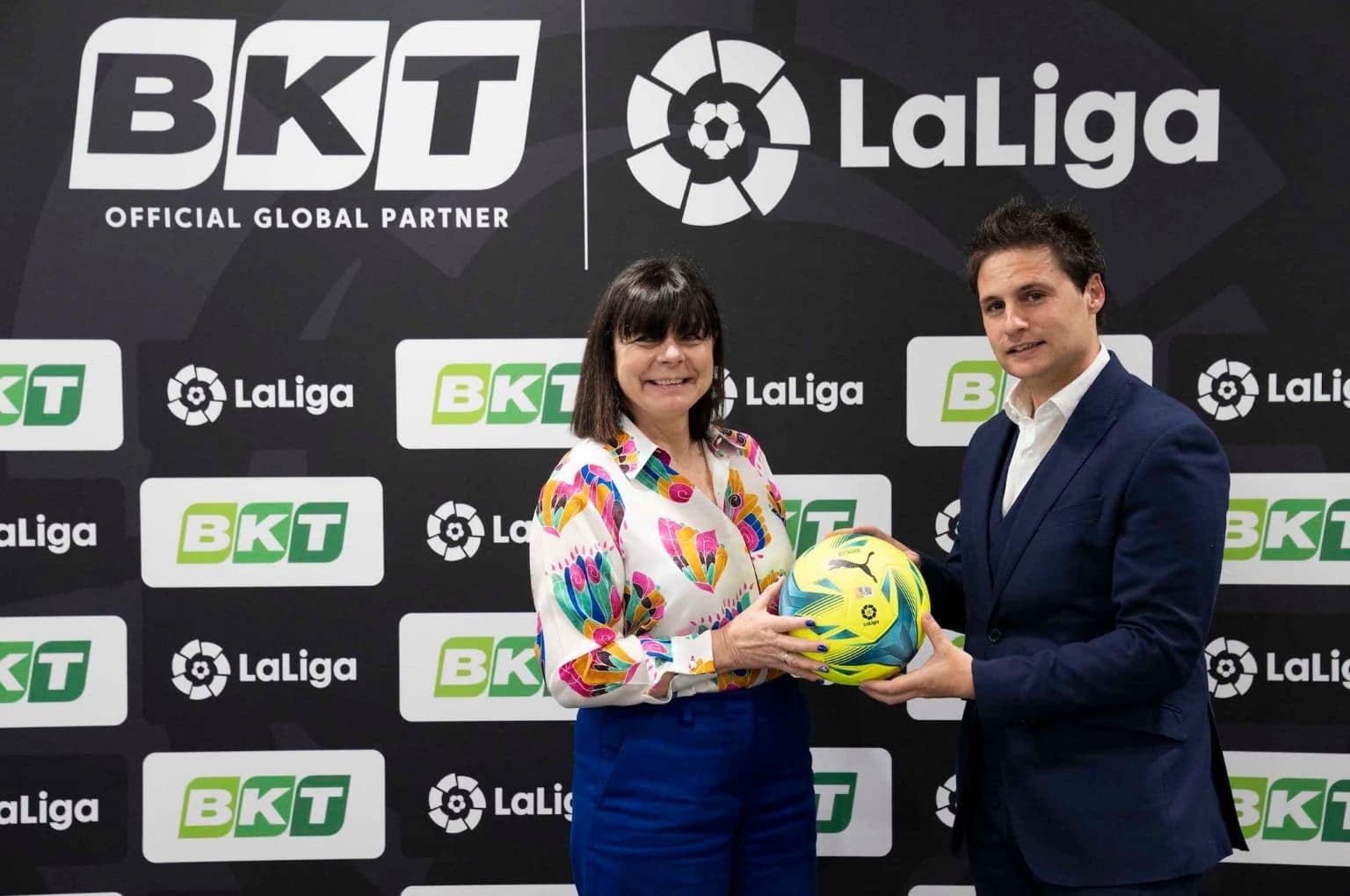 Sunday, 8 May 2022
After a journey of more than 700 miles, thieves of John Deere machines in Ukraine were unable to use any of the equipment, because it had been locked remotely, according to CNN.
Over the past weeks there's been a growing number of reports of Russian troops stealing farm equipment, grain and even building materials ...
Read more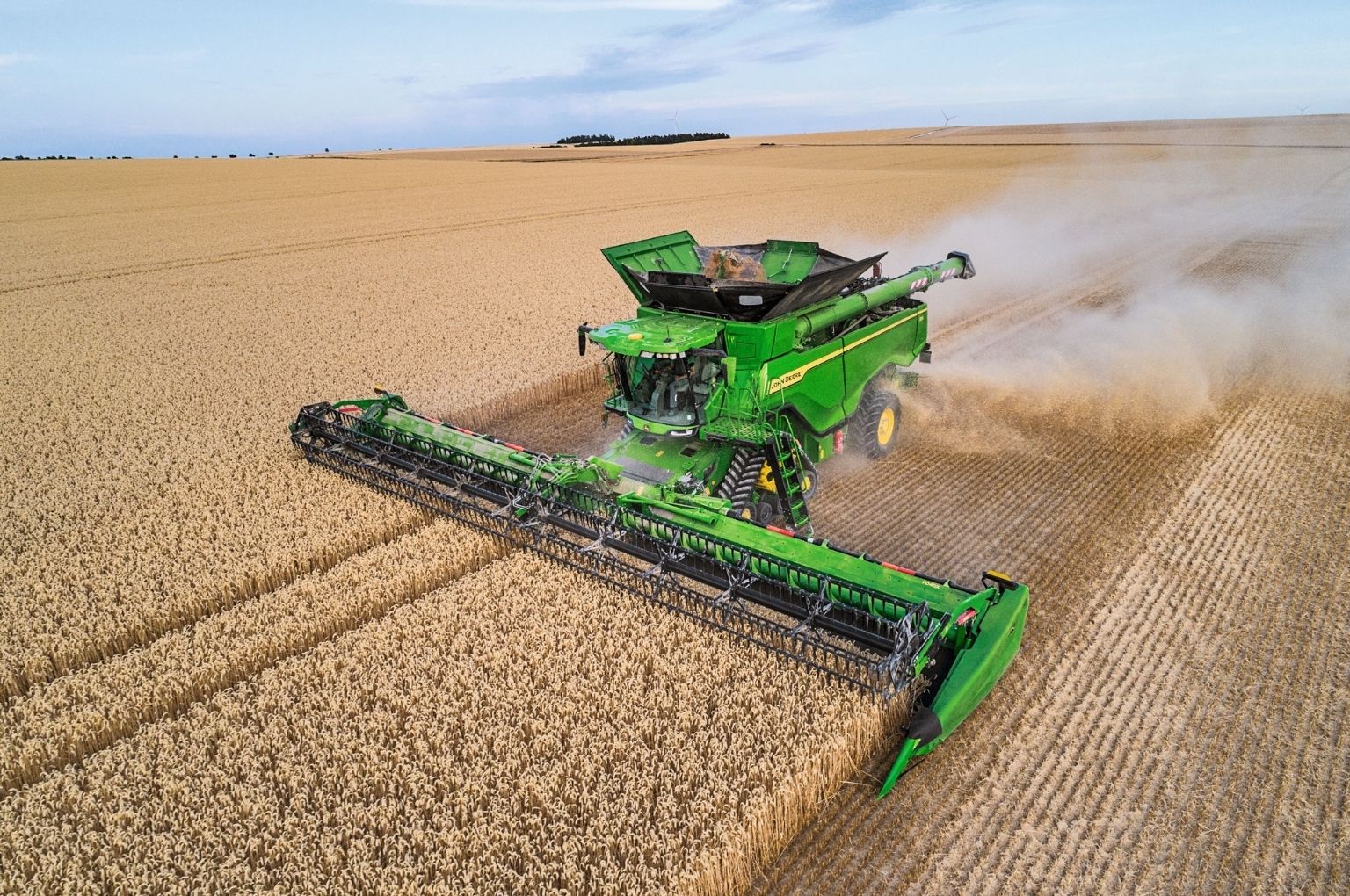 Sunday, 8 May 2022